Truckload
Worldwide Logistics, Inc. provides cost efficient solutions for all of your truckload shipping needs.
Partial Truckloads
Contact Worldwide and explore the cost savings associated with shipping in the partial truckload market.
LTL
Make the most of your smaller, more frequent shipments with our less than truckload (LTL) services.
Expedited Shipments
WWL can arrange expedited and specialty transportation services to get the job done. We'd love to be your one-stop shop for all logistics solutions.
Amazon Fulfillment Operation
Worldwide provides fulfillment for Amazon orders and has the answers of how to get your product into the Amazon Fulfillment Centers.
Air Freight
When expedited service is critical, call on the Worldwide Logistics air freight team to get your order moved—NOW. We offer a full range of air freight services.
Intermodal
Incorporating rail shipping into your supply chain can help balance a variety of shipping services for your business. Contact a Worldwide expert.
Local Cartage
From 1 pallet to full truckloads, Worldwide's network of local & sprinter van carriers are a cost-effective option for your short -haul shipments.
Warehousing
WWL provides a modern 25,000 square foot facility. Utilize our open floor space or stack product in our state of the art racking system.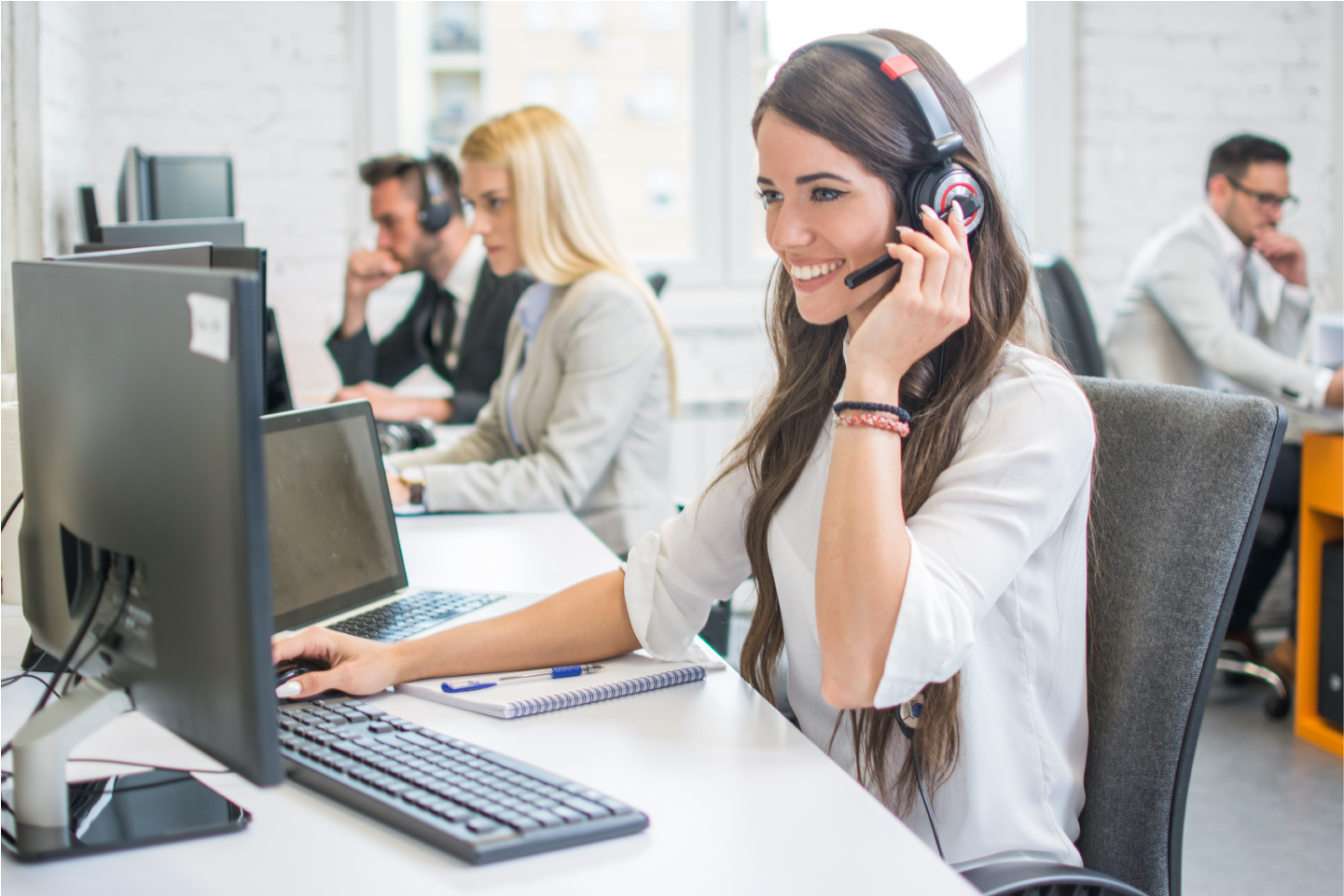 Managed Transportation Solutions
Let dedicated logistics professionals handle your complete transportation program with a solution designed to improve and simplify your logistics by leveraging the Worldwide team's experience and capabilities.
Client Services
From coast to coast, by road, rail or sea, Worldwide Logistics connects businesses that need to ship their products with carriers who transport goods quickly, securely, and cost-effectively. We're your one-stop logistics shop.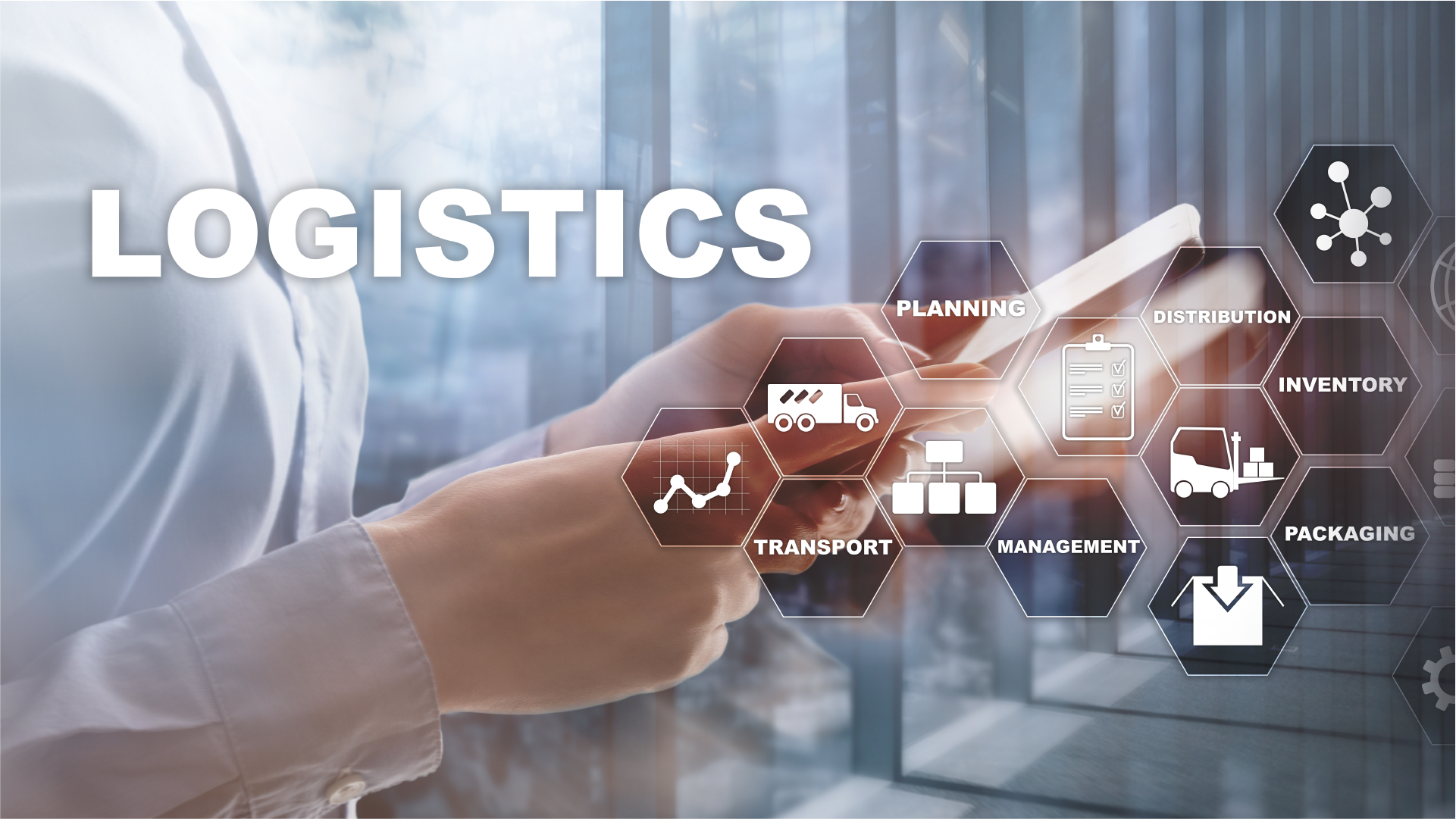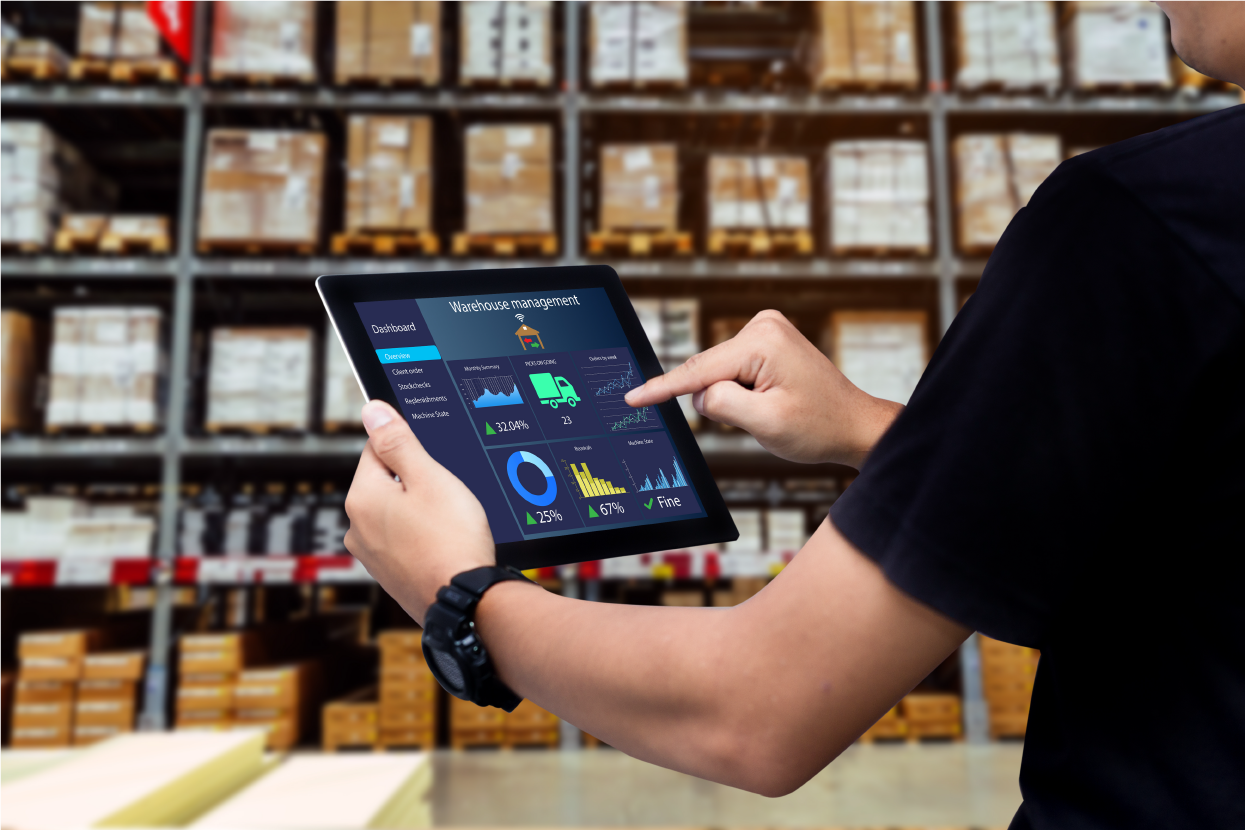 Technology
Our proprietary technology delivers real-time connectivity across the supply chain, complete shipment visibility, and proactive exception recovery—helping you streamline tasks and reduce costs.
Let's Get Started
Ready To Make a Real Change? Let's Build this Thing Together!